Feb 8, 2022, by Invitation · 9-28th Register for hours · 6pm to 7:30pm
Arts & Conversations
"Art is a point of view, and a genius way of looking at things." Henry James
AMY KASLOW GALLERY
Washington, DC native Amy Kaslow opened her gallery mid-2020 to show fine art that celebrates the natural world: painting, photography, textiles, and sculpture that pay homage in content, form, and medium. 
2021 at the gallery is studded with talented artists bringing the outside in. Ongoing is BARK! stunning large-scale photographs capturing the dazzling protective amor of trees. Artist-in-residence and British colorist Jane Kell is back at her easel painting abstract landscapes. Sculpting Shadows, Noah James Saunders' life-sized stainless steel sculptures of the human form, sinewy and strong, cast dramatic shadows across our whitewashed walls. Ancestral Colors, the richly-hued rugs from Maya women artists living in the highlands of Guatemala, was a sell out. This summer, stop in for DC Lines, a stunning group of work from four Washington artists that is inescapably linear. Lisa Tubach's sensuous underwater scapes paired with John Geci's bold blown glass mesmerize in August through September. This fall, the Gallery is proud to introduce some of the world's most collectible tribal, ethnic, and indigenous fine art, curated in proud partnership with the International Folk Art Market in Santa Fe. We'll install Jane Kell's latest abstract landscapes in December, a collection by the master colorist.
ENGAGE GALLERY
February 8th, ENGAGE Projects, formerly known as Aspect Ratio Projects, will bring, Raheleh Filsoofi, Edro Sotto, Jovan  C. Speller and Adam Daley Wilson. Opening night speakers will be  the artist Sharon Louden, Collector Joe Reece, Jennifer Armetta.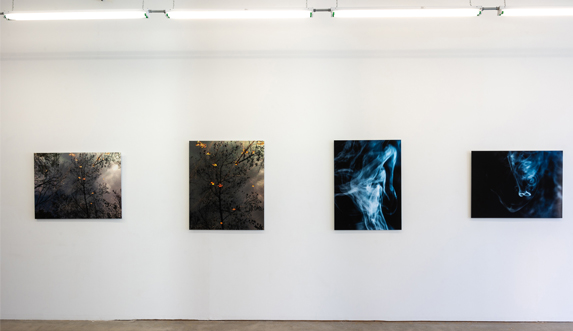 Engage Gallery
Jennifer Armetta
Jennifer Armetta has been dedicated to supporting and advocating for artists for over 20 years. She founded her first gallery in Chicago, Jennifer Armetta Fine Art in 1996, with the goal of providing a space for educating collectors and advocating for artists.
Amy Kaslow Gallery
Amy Kaslow
Amy Kaslow captures nature's sleek and elegant architecture through a contemporary lens.  Her botanical work is an uncommon collection of color and form, distinguished by bold tones and mesmerizing depth.
Artist
Jane Kell
Jane Kell is an artist-in-residence at Amy Kaslow Gallery. A leading abstract landscape painter raised in Yorkshire, northern England, Kell has spent 2020 and 2021 in Washington, DC where her husband is in residence with the International Monetary Fund.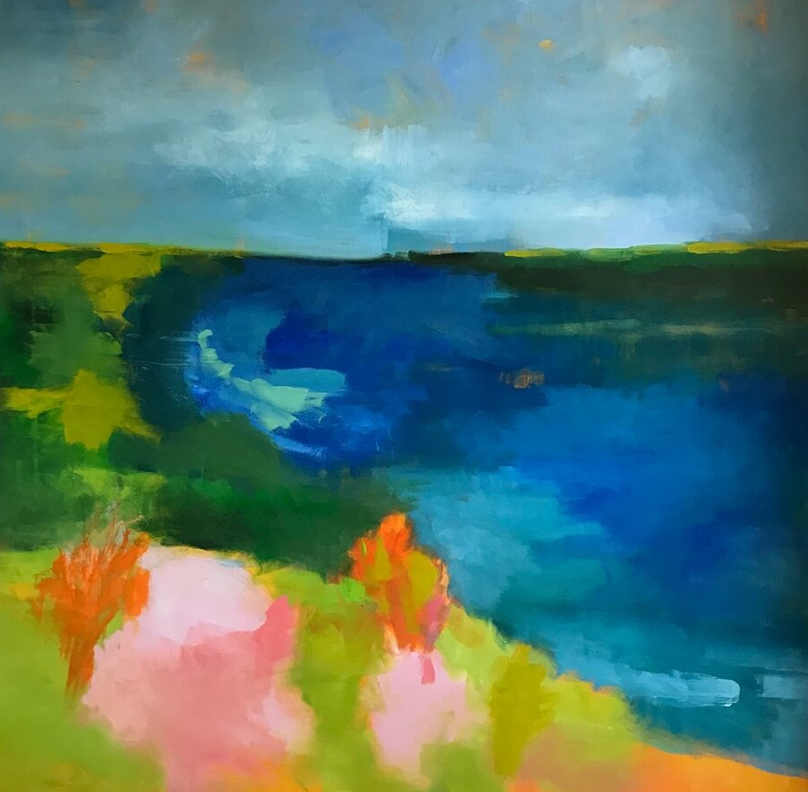 Artist
Raheleh Filsoofi
Raheleh utilizes different aesthetic strategies by incorporating and experimenting with materials with wide ranges of relevant applications to her subject matter.  Multimedia provides multilayers of perception and interpretation, while each medium plays its own separate role in expression.  Clay is the nexus from which all of her ideas emanate.  It is cryptic, architectural, and can provide the space where sound, video, and light stored to create holistic sensory experiences. Clay establishes various spaces; actual and conceptual, private and public, inclusive and exclusive, and defines all types of boundaries that one must dare to cross.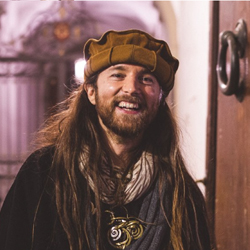 Artist
Noah James Saunders
Noah James Saunders brings us the male human form, sinewy and powerful. The searching eyes to the brawny shoulders, the body mechanics of these wonderful pieces fill the room with presence.
"I speak in wire; and faces are my language," says the Athens, Georgia-based artist. For thirty years, the largely self-taught sculptor has manipulated metal wire, inventing new techniques and honing his talent in the US and in Europe. Today, his works are feats of artistry and engineering. Heads and torsos move, casting shadows so ethereal, we must remind ourselves that these are strips of metal.
Collector
Joe Reese
Joe Reece has worked in the finance arena for over 30 years previously holding Executive positions at Credit Suisse and UBS. Currently, he is the CEO of Helena Capital and the Executive Chairman of SilverBox Capital.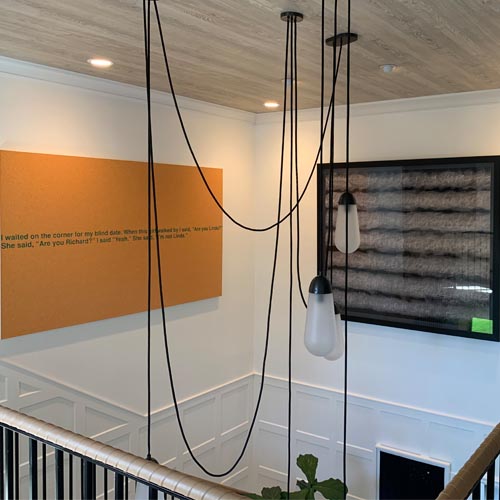 Artist
Edra Soto
Edra Soto is a Puerto Rican born interdisciplinary artist and co-director of the outdoor project space The Franklin. Her recent projects, which are motivated by civic and social actions, prompt viewers to reconsider cross-cultural dynamics, the legacy of colonialism, and personal responsibility.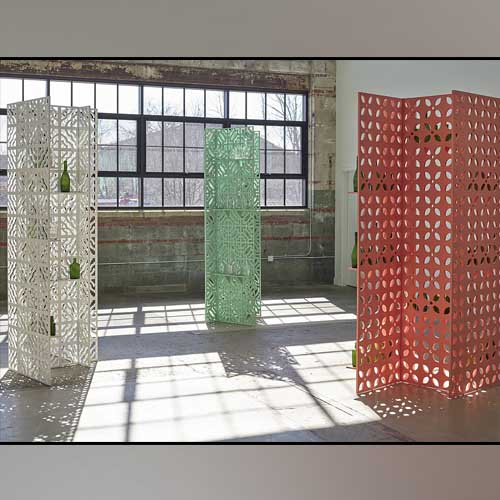 Artist
Jovan C. Speller
Jovan C. Speller is a multidisciplinary artist based in Minneapolis, MN.  Her work – visual, textual and performative – interprets historic narratives through contemporary discourse. Her research based practice is centered around elevating, complicating and inventing stories that explore ancestry, identity, and spatial memory – making the intangible tangible and the invisible visible.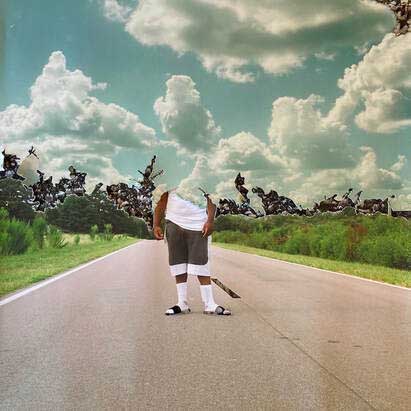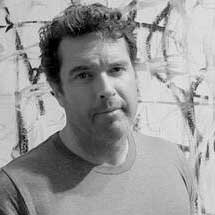 Artist
Adam Daley Wilson
Adam Daley Wilson​ (b. 1971) Adam Daley Wilson is a self-taught contemporary conceptual artist who lives and works in Maine. His work is manifested in oil painting, installations, multi-media, video, and performance art. Daley Wilson's practice focuses on a cognitive process where he uses words and pushes them to their full extent while allowing space for interpretation. His practice also culls from his traditional education (Stanford Law, University of Pennsylvania) and his living with bipolar 1.