Jan 4, 2022, by Invitation · 5-21th Register for hours · 6pm to 7:30pm
Arts & Conversations
Each opening night will start with cocktails from 6-7:30 p.m., guests will need to register here.
"Art is a point of view, and a genius way of looking at things." Henry James
Julia Fischbach and Emanuel Aguilar
PATRON Gallery
PATRON is a contemporary art gallery in Chicago founded in collaboration by Julia Fischbach and Emanuel Aguilar. PATRON is founded on the defining characteristics of a patron of the arts, that is, a person chosen, named or honored as a special guardian, protector or supporter. With this foundation set as a cornerstone, the gallery hopes to open new and traditional avenues of helping audiences of patrons from all walks of life engage and find access to contemporary art.
Museum Exchange
Michael Darling
Longtime MCA Chicago Chief Curator Departs to Lead Museum Exchange Startup.
After 10 years at the Museum of Contemporary Art Chicago, Michael Darling, the institution's chief curator, is leaving his post to join a startup called Museum Exchange. The news, which was first reported by the Chicago Tribune, follows an announcement last week that Naomi Beckwith, the MCA Chicago's senior curator, will become the Guggenheim Museum in New York's deputy director and chief curator in June.
Director + CEO Norton Museum of Art
Ghislain d'Humières
Throughout his career, Ghislain d'Humières has advanced community engagement and increased access to art at cultural institutions across the country. With extensive expertise in expanding public programming, building and caring for collections, and fundraising, he has led institutions through significant moments of transformation and growth.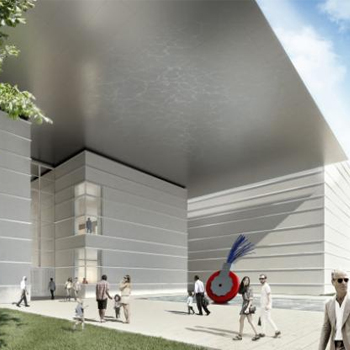 Paula Cooper Gallery
Steven Henry
Steven Henry has been a Director at the Paula Cooper Gallery in New York since 1998 and was named Senior Partner in 2021.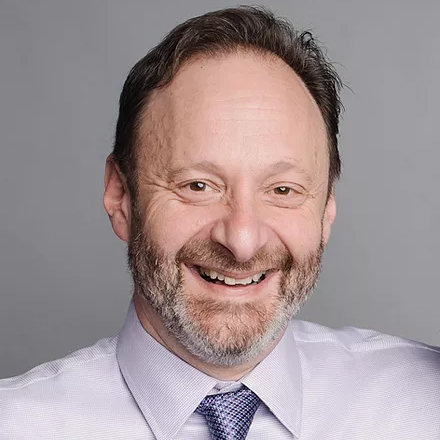 Straus Art Group
Joel Straus
Straus Art Group provides expert fine art advisory and professional appraisals. Our customized advisory services give clients the tools and confidence to grow and manage their collections through art acquisition, de-accession, and estate planning. We are IRS Qualified Appraisers providing USPAP compliant appraisal reports for estate tax, charitable donations and other Federal functions.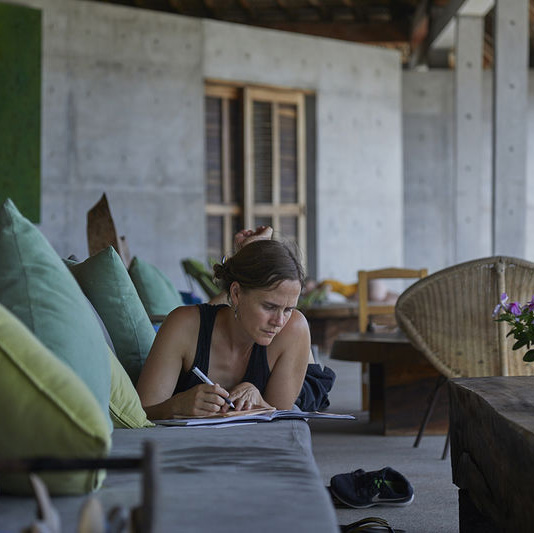 Artist
Alex Chitty
Alex Chitty's work invites viewers to grasp intuitively at its meaning which is intentionally left open and demands that we use a range of interpretive vocabularies to decipher the abstract narratives. Through assemblages of objects and imagery she establishes scenarios where we must consider the sum of all its components as a whole entity of meaning. Working within an interdisciplinary practice of sculpture, drawing, photography and installation, Chitty's work embraces the poetic potentials of form, color, and organization of everyday objects, forming a stage for an anti-devotional relationship to domestic symbols indicative of art historical tropes, such as midcentury style and design. Taking its cue from the pictorial language of painting and sculpture, as well as its signs/signifiers, Chitty's practice questions the state of an original object when interpreted into a new context – reveling in all of the exciting slippages that occur when traditional systems of representation falter.
Artist
Mika Horibuchi
Chicago-based artist Mika Horibuchi is interested in tricks and slips in visual perception. The curtains, window blinds, and optical illusions she uses as subjects often conceal as much as they reveal. Drawing equally from art history and psychology, she uses techniques such as hyperrealism and trompe l'oeil—in which an image is rendered in detail so true to life that it appears three-dimensional—to walk the line between honesty and deception. In the artist's words, "A slight betrayal of expectations is at play."
Artist
Jennie C. Jones
Jennie C. Jones (1968) was born in Cincinnati, OH and lives and works in Hudson, NY. Her interdisciplinary practice seeks to engage viewers visually and aurally. Drawing on painting, sculpture, sound, and installation, Jones' conceptual works reflect on the legacy of modernism and minimalism. Their unconventional materials and reductive compositions highlight the perception of sound within the visual arts.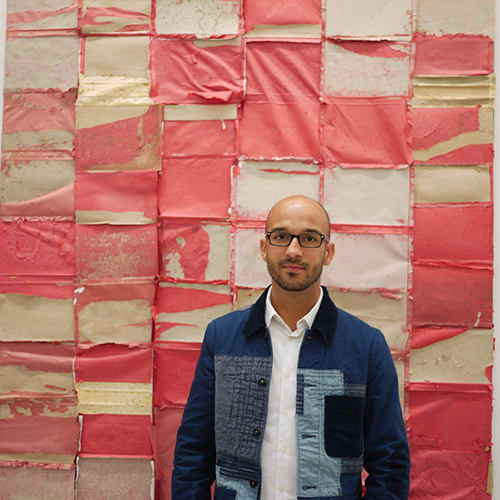 Artist
Samuel Levi Jones
Samuel Levi Jones was born and raised in Marion, Indiana. Trained as a photographer and multidisciplinary artist, he earned a B.A. in Communication Studies from Taylor University and a B.F.A from Herron School of Art and Design in 2009. He received his MFA in Studio Art from Mills College in 2012. His work is informed by historical source material and early modes of representation in documentary practice.
Artist
Caroline Kent
How does language structure our world? Who gets to be inside or outside a language? What would it mean to invent a new mode of communication? And what social conditions make creating a new language necessary? These are questions that Chicago artist Caroline Kent (American, b. 1975) explores through paintings, drawings, sculpture, and performance works that speak in an abstract visual vocabulary she developed over years of practice. In this Chicago Works exhibition, Kent encourages visitors to engage with her invented language of abstraction—one that defies easy interpretation or translation.
Chicago Works: Caroline Kent is organized by Jadine Collingwood, Assistant Curator. It is presented in the Sternberg and Rabin galleries on the museum's third floor.
Artist
Liat Yossifor
Yossifor was trained at UC Irvine, California, at the height of the cultural war debates. Her work then was a series of sociopolitical portraits that were etched in great detail onto monochromatic fields. These portraits were buried in single color fields, in shades of red, white, and black. They only came to life with a certain direction of light and the position of the viewer in front of them. They were a kind of a "Dawning of an aspect," to borrow from Wittgenstein.