Jean Alexander Frater & Margaret Welsh in Conversation with Jennifer Armetta from Engage Projects
Jan 31, 2023, by Invitation · 6pm to 7:30pm
Arts & Conversations
Each opening night will start with cocktails from 6-7:30 p.m., guests will need to register here.
ENGAGE GALLERY
January 31st, ENGAGE Projects, formerly known as Aspect Ratio Projects, will bring, Jean Alexander Frater & Margaret Welsh in Conversation with Jennifer Armetta from Engage Projects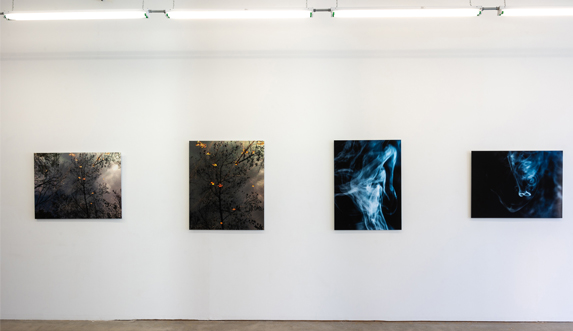 Engage Gallery
Jennifer Armetta
Jennifer Armetta has been dedicated to supporting and advocating for artists for over 20 years. She founded her first gallery in Chicago, Jennifer Armetta Fine Art in 1996, with the goal of providing a space for educating collectors and advocating for artists.
Artist
Jean Alexander Frater
Jean Alexander Frater is represented by Aspect Ratio Projects, Chicago www.aspectratioprojects.com/jean-alexan…

I experiment with the materials inherent to painting and then integrate other histories, traditions and language into this form.

Alexander Frater received an MFA from School of Art the Institute of Chicago, and a BA in Philosophy, from the University of Dayton, Ohio. Alexander Frater's work has been exhibited internationally and nationally. Alexander Frater is the Director of Material, a not for profit artist project space.
Artist
Margaret Welsh
Margaret Welsh (American, b. 1965) lives and works in Chicago. She earned her BA in English from Northwestern University and her MFA in Studio Arts from the University of Illinois at Chicago, where she studied under Phyllis Bramson, Julia Fish, and Tony Tasset.
Welsh sources rejected materials such as latex paint and paper bags to create her formally considered paintings that live outside the margins of tradition. Speaking a colloquial language, her work harnesses the accessibility of these everyday materials, positioning the work closer to 'object' than 'painting' despite its two-dimensional form. Welsh's work coalesces what was once deemed trash with the clean, white walls of the gallery, marrying the disparate ideas of waste and fine art.
Her work has been exhibited at PPOW (NYC), White Columns (NYC), CASSTL (Antwerp), Charim Project Space (Vienna), and DOCUMENT (Chicago).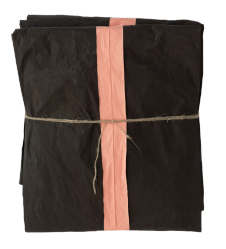 Artist
Jane Kell
Jane Kell is an artist-in-residence at Amy Kaslow Gallery. A leading abstract landscape painter raised in Yorkshire, northern England, Kell has spent 2020 and 2021 in Washington, DC where her husband is in residence with the International Monetary Fund.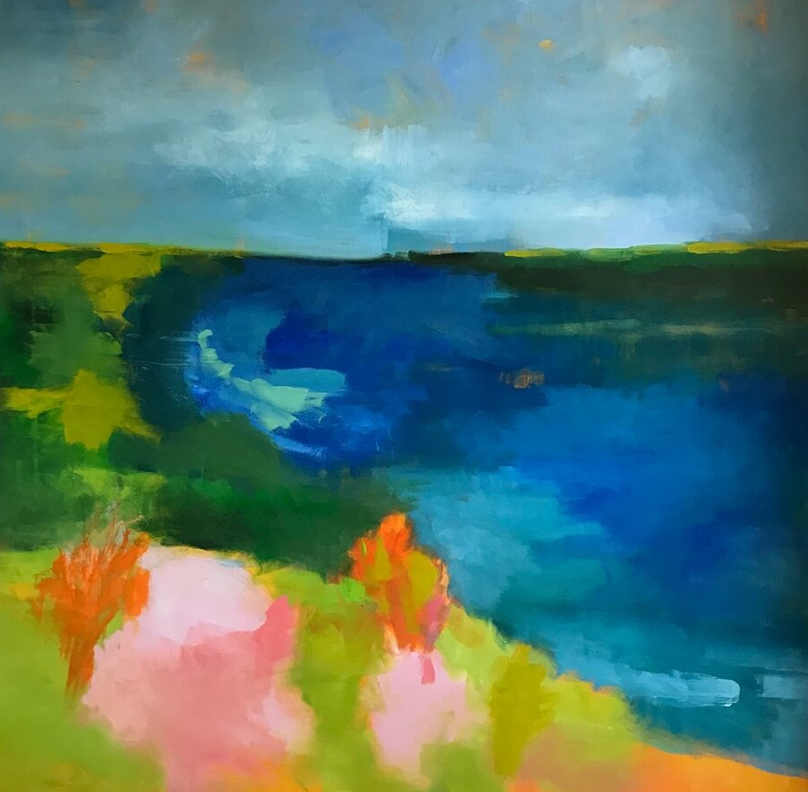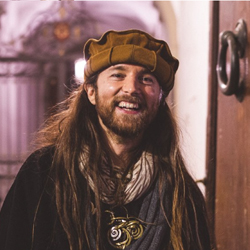 Artist
Noah James Saunders
Noah James Saunders brings us the male human form, sinewy and powerful. The searching eyes to the brawny shoulders, the body mechanics of these wonderful pieces fill the room with presence.
"I speak in wire; and faces are my language," says the Athens, Georgia-based artist. For thirty years, the largely self-taught sculptor has manipulated metal wire, inventing new techniques and honing his talent in the US and in Europe. Today, his works are feats of artistry and engineering. Heads and torsos move, casting shadows so ethereal, we must remind ourselves that these are strips of metal.